Parts
Manatee Marina is a 5-Star Certified Yamaha Service Center Serving the Area Since 1987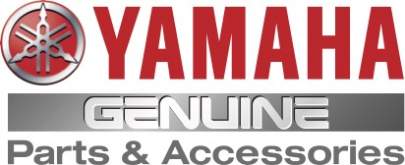 Click HERE to access the Yamaha parts page.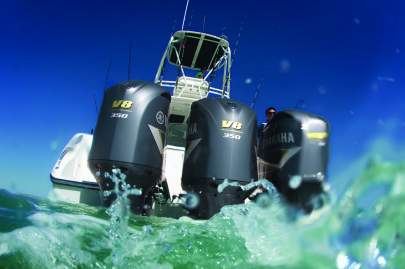 We service Yamaha engines exclusively. If you need a part for your boat or Yamaha engine, our extensive in-stock inventory will likely have what you need.

Our parts department has one of the largest inventories for Yamaha engines in South Florida. We know you want to have a fast-turnaround when your boat is in for service. If you enjoy fixing your boat yourself, be sure to ask our certified technicians for professional instruction and tips. They are here to help you.
You can check on parts using our Yamaha parts link to locate your part number and price. Once you have your part number, give us a call to check our large in-stock inventory.
If it is not in stock, we will submit the order and notify you as soon as it arrives. Are you planning to do the work yourself? No problem. We will be glad to ship the part directly to you.